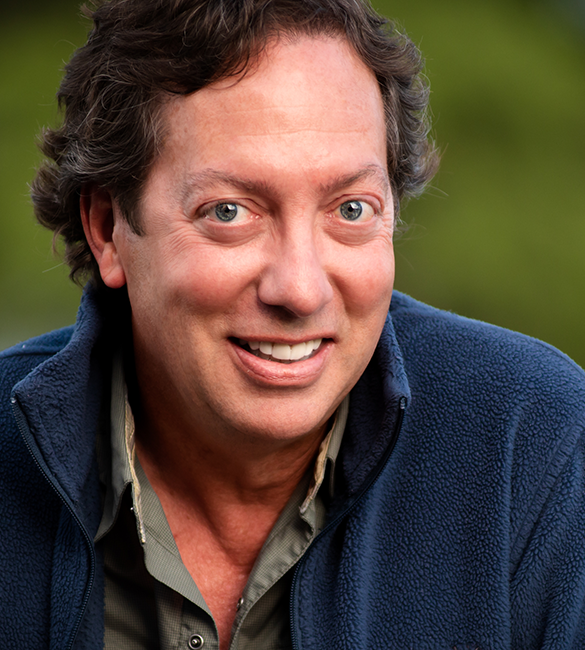 John Beranek – Roots in Storytelling
John Beranek's consulting and strategic planning career began as a storyteller. Growing up as one of seven children in rural Miller, South Dakota, John quickly learned the value of connecting with family, friends, neighbors and business people to find shared values and reach common goals.
Today, he is a consultant, strategist, leadership developer, facilitator, coach and trainer for his Sioux Falls, South Dakota company, Intersections Consulting.
His small-town roots have guided John's journey throughout his career, where his work has taken him to 21 different states, five countries and three international organizations.
Guiding Organizations, Leaders and People
John is a skilled presenter, teacher and motivator. He uses storytelling, guided discussions, and group interaction to develop awareness and action. John's experience in prevention, business, non-profits and leadership has spanned over three decades.
John has seen firsthand how organizations, individuals, and leaders must change throughout the years. And Intersections Consulting has evolved to help them do just that.
Intersections Consulting and John connect people, for better productivity, better teams, better personal and professional fulfillment in meaningful and measurable ways.