Personal Coaching & Executive Coaching
There are a lot of reasons someone may choose personal coaching – or life coaching - or executive coaching:
You have an excellent skill set, but are looking to diversify your talents.
You wish to an improve a certain area of your work or life.
You have added responsibilities and are looking to best prioritize and succeed.
Changes are happening in work and life and you're needing a roadmap to navigate them.
You think and dream big, but could use some help with a timetable and a plan.
Intersections Consulting and their hand-picked team of coaches come from a variety of backgrounds, work and life experiences.
Whether you're looking for personal coaching or business and executive coaching, you will be paired with the proper personality and professional experience to best move you toward your coaching goals.
Case Study:
John Bohlen, General Manager, Senior Living Operations
John guided me through a major career change and he continues to help me with leadership tactics and approaches to think about things from a neutral standpoint. John helped me get out of my head and see things from different perspectives.
I went from a major corporation to a small startup and that has required a different version of my own thoughts. Without John's guidance, I am not so sure I would last in the sometimes ambiguous world of working for a startup venture.
I don't feel as though my words accurately describe how helpful John has been in my journey. He has been amazingly helpful in helping me be a better leader and person.
Coaching can be both compassionate and challenging. But it is not therapy. It involves understanding your situation, setting an actionable plan in place and harnessing the strengths you already have to develop new ones.
Understanding the challenges and opportunities you are facing
Setting tangible goals and accountability
Assessing progress and adjusting as required
Follow-up and support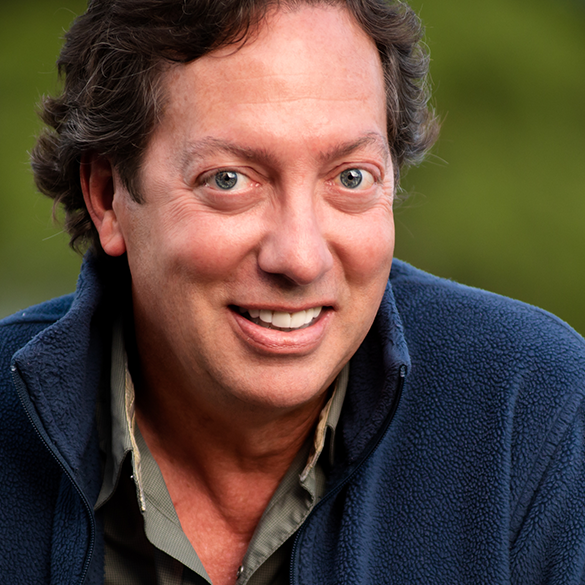 John Beranek
John helps coaching clients build on their skills and holds a mirror up to their behavior to assure they are having the impact they desire. He is a master at helping people navigate and design difficult conversations they may be avoiding. John is great at asking questions and helping clients get underneath what might be holding them back. He utilizes a customized approach for each client. No two session are alike. He meets you where you are at and helps you build on the skills you already have. He sits in a neutral place and is a great objective resource for your own thinking.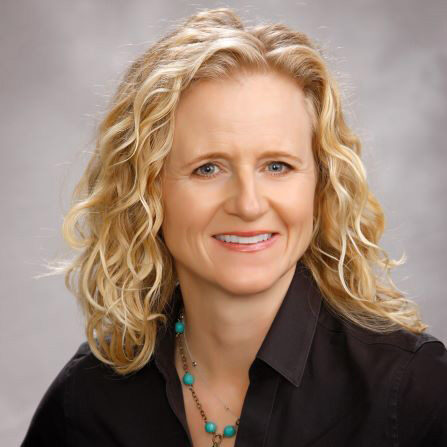 Kelly Nykodym
Kelly is a leadership coach with over 20 years of experience in leadership development, inclusion and diversity, and talent acquisition. She has led talent development programs and strategic plans to create an engaged workforce and an inclusive corporate culture for thousands of employees. As a coach, Kelly helps leaders at all levels with challenges from the very big to the relatively small.
Barb Avery-Sterud
Barb has an extensive background in special education, working with children and families who have experienced trauma, and working with individuals who need support in their faith journey. When an individual needs someone with a kind heart, a listening ear, and desires faith as part of their personal exploration, Barb is an excellent coach choice. She is highly skilled at helping people learn more about themselves and validate their skill sets and strengths.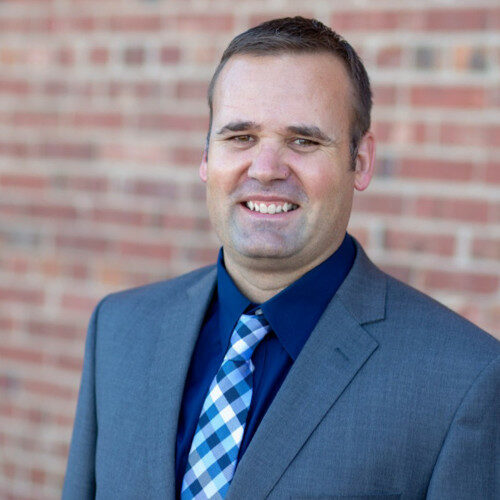 Richie Hutchinson
Richie has a keen mind for developing systems and creating clear plans of action to accomplish goals - no matter your origin in life. He is known as a highly motivational leader, willing to chart new territory for clients. Richie helps you find, craft and launch your best work. He will guide you through the process of turning good intentions into great results through individual coaching, consulting and group facilitation.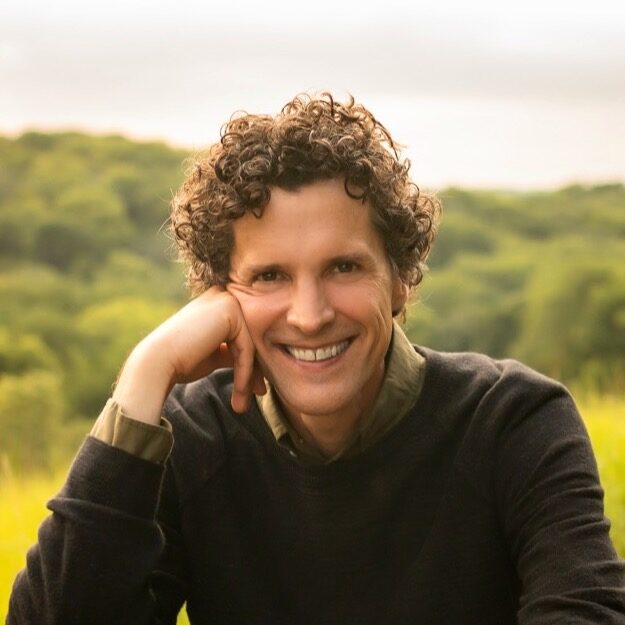 Matthew Rezac
Matthew Rezac helps mission-driven professionals use mindfulness to navigate their biggest challenges. He supports clients in three primary ways. The first is developing "real time" mindfulness hacks that improve in-the-moment choices, communication, and personal wellbeing. The second is discerning wise action at major "crossroads moments" personally and professionally. The third is helping to illuminate habits of thought and action that create "internal glass ceilings" on long-term success and fulfillment.
Rana DeBoer
Rana serves as a Culture Guide for organizational leaders. Rana has over 25 years' experience in strategic planning, culture design, well-being, and leadership and organizational performance. She is highly sought after for her superpower of energy that always makes a meaningful impact! As a community leader, Rana is well known as an inspiring public speaker and coach focused on an encouraging "can-do, time is now, take action" message.
Case Study:
Chris Bohlen, Raven Industries
Like a lot of people during COVID, I really felt like I was in a professional rut. I had worked in advertising my entire professional career and knew I needed a change. I was encouraged to have a conversation with John. I knew If I were going to make a change, it really needed to be meaningful.
We explored career options, but more importantly, John helped me find clarity. We determined the things that are important to me professionally and found out where they overlay my personal life.
John cares. He will never tell you what to do, but he will certainly assist in asking questions that can sometimes be tough and not so pleasant. John always says he is holding up a mirror to get the most honest authentic answers possible.
I couldn't be happier. I still enjoy checking in with John as a totally unbiased opinion on the obstacles that come up in my current role.
Case Study:
Alex Mayer – Division of Child Support, Department of Social Services
John is a gifted coach and a talented professional! He is thoughtful, helpful, and committed to your development. As a Special Operations veteran, I found my transition out of the military challenging. After working with John, I was able to gain clarity, confirmation, and certainty about where I was at and where I was headed both personally and professionally.
I have appreciated John's approach in helping and guiding me towards the discovery. Thanks to John's help, I have overcome challenges that were stifling my development, and I have experienced incredible growth as a leader, colleague, and friend as a result.